Baking Daily
Freshly Baked Cookies Every Day To Save Your Day
"100 Grams of PURE happiness!"
That's what we are.
We specialised in making huge cookies that is crispy on the outside and satisfyingly thick and gooey on the inside. Each of our cookies weigh 100 GRAMS! It is probably as big as your palm and WE may be one of the LARGEST cookies ever made in Malaysia!
Our cookies are baked fresh daily to cater all the sweet tooth in Kuala Lumpur, it is definitely a crave worthy goods you should fit in your meal.
About SBTC
It all started with the first bite of a warm, chewy chocolate chip walnut cookies by two founders in New York City that inspired them to bring the idea back home to Kuala Lumpur.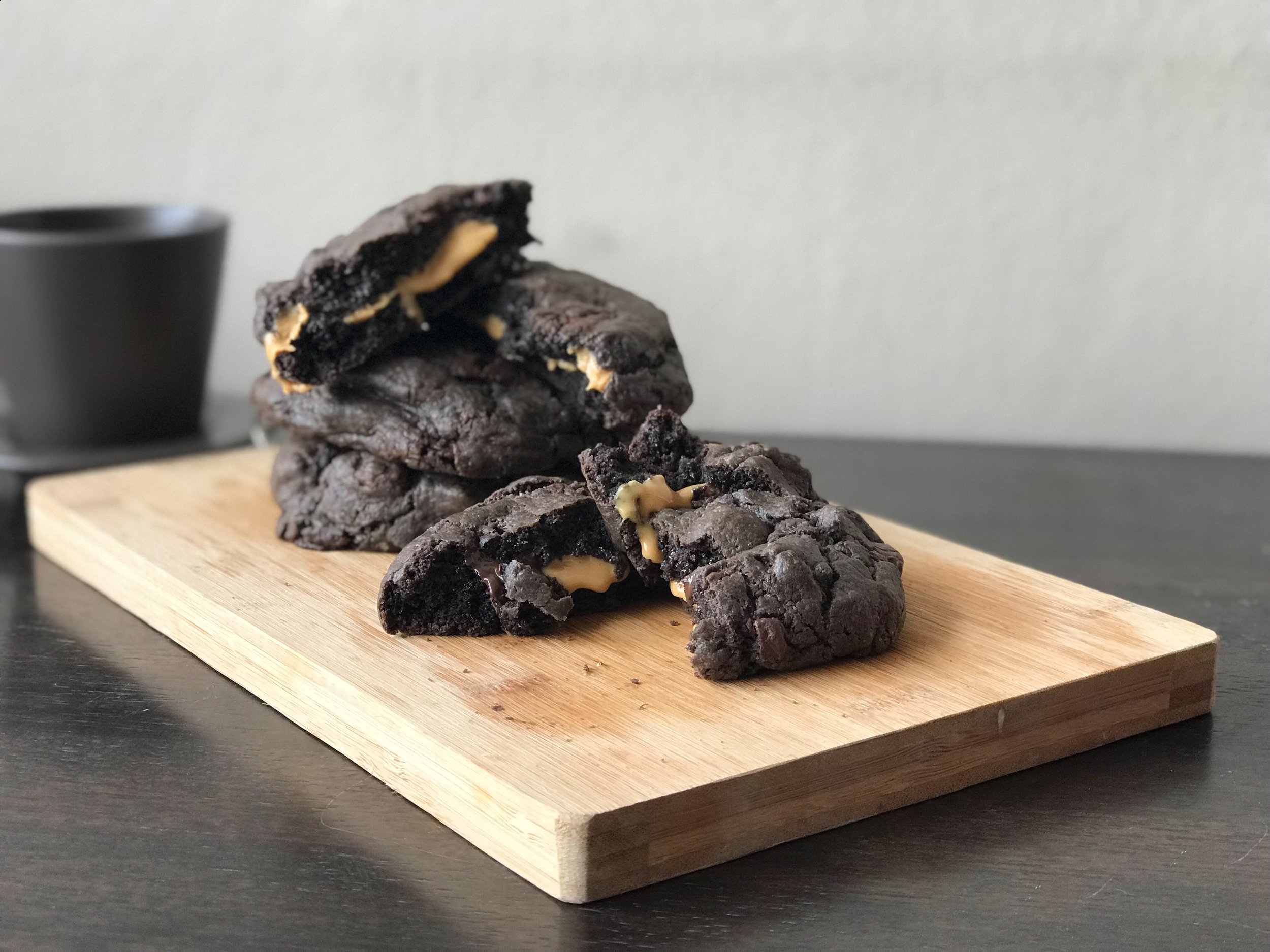 Our Cookies
Our cookies are baked fresh daily on-site with only the best finest ingredients. We strives to make the best cookies you'll ever taste so you could tell your grandkids about us.
Our mission is simple;
To make the best cookies you'll ever tasted, so you could tell your grandkids about us
Our cookies are freshly baked
on-site daily
Order here to experience the best cookies you'll ever taste